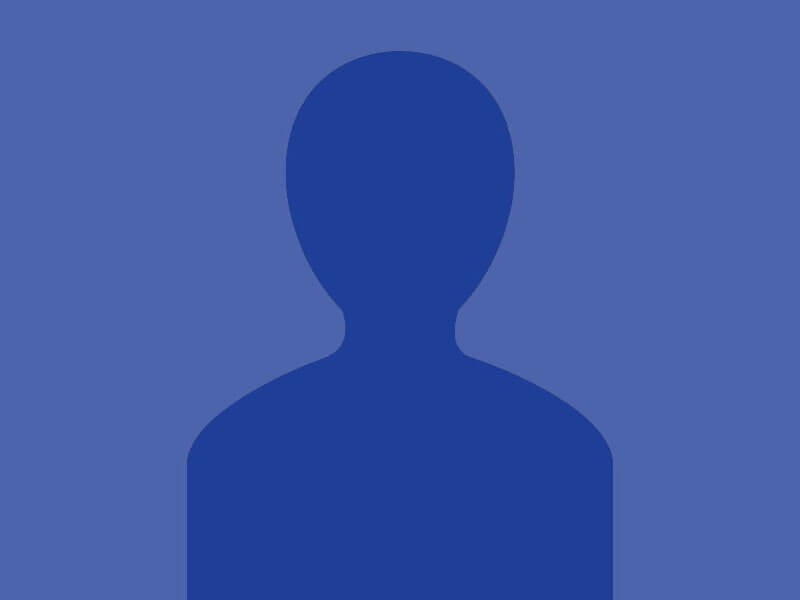 Dr. Archana Dhawan passionately serves her community with the skills she has learned as a dentist and orthodontist, providing a gentle, informative approach to achieving optimal oral health for her patients.
Dr. Dhawan earned her Doctor of Dental Surgery degree in 2014 from the University of Detroit Mercy School of Dentistry, where she received the highest honors by making the Dean's Merit list throughout her schooling. She then went on to earn her Master of Science and a certification in orthodontics at the University of Detroit Mercy School of Dentistry in 2016. She was elected into the Omicron Kappa Upsilon honor society, a prestigious honor awarded to the nation's top dental students.
She is an American Board Certified Orthodontist, representing the highest level of commitment in orthodontics, and won a Top Dentist award in 2017. Dr. Dhawan is a member of American Association of Orthodontics, American Dental Association, Great Lakes Association of Orthodontics and Michigan Dental Association. She is a published author in The International Dental Journal and The International Orthodontic Journal.
Dr. Dhawan enjoys spending her free time with her husband and two sons, volunteering her time and services at the Hindu temple she attends and reading a good book. 3