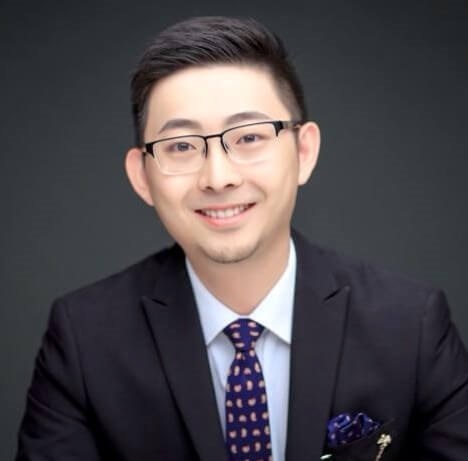 Dr. Jiawei "Jay" Han believes in providing dental care that meets the individual needs of each of his patients.
Dr. Han earned his Bachelor's degree in Life Science at McMaster University in Hamilton, Canada in 2013, where he was granted honors. He then earned his Doctor of Dental Surgery degree at New York University College of Dentistry in 2017. He also earned honors at NYU for Survivors of Torture, a program committed to assisting persons who have experienced torture to restore their dignity and health.
The reason Dr. Han grew fondly of a career in dentistry is due to his personal experience with "horrible teeth" when he was young, and because of his frequent visits to general dentists, oral surgeons and orthodontists. He knew he wanted to do something hands on and make his mark by creating a difference in people's lives.
He is a member of the American Dental Association and American Student Dental Association.
Dr. Han's favorite quote is, "The best thing about achieving your dream is not about the final goal, but every step of the process in the journey towards the goal." He sets new career goals constantly, which is why he stays up-to-date on the latest dental advancements through continuous education courses and through reading on his own time.
In his free time, he enjoys hanging out with his wife and their corgi, Flavia. He also likes jogging, playing basketball and still has a place in his heart for his past hobby of taekwondo.